Jumpstart Your Personal Transformation Through These 5 Books
Published on
---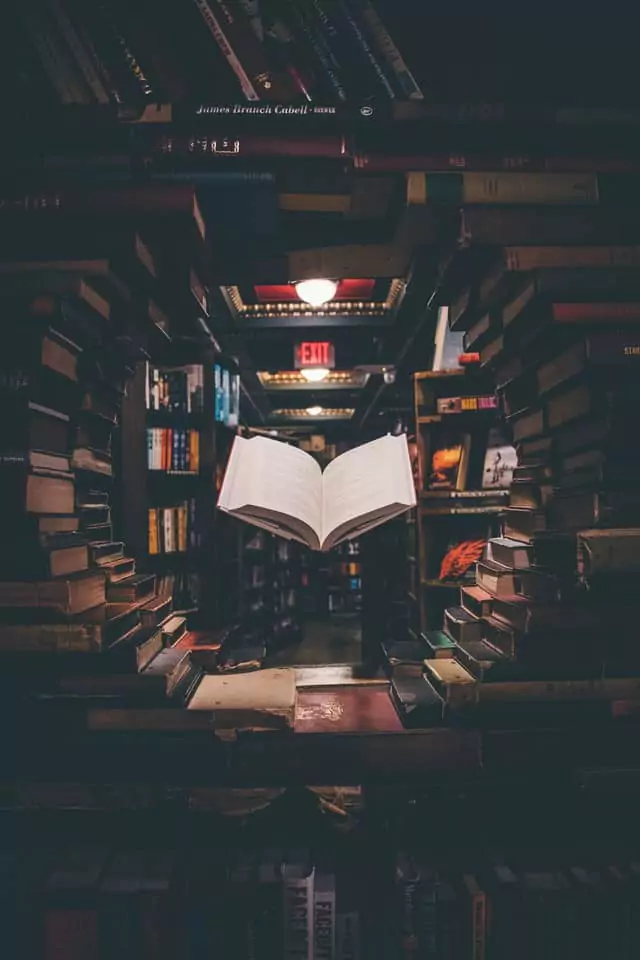 Photo by Jaredd Craig on Unsplash
There are a wide variety of personal development books out there. I have read my fair share of those books over the last couple years. These books vary from topics around developing good habits, mindset, and personal finance. All of which have led to one common benefit, improving my mental and physical health.
Here are five books that had an enormous impact on my life. These books enabled me to establish a morning routine, meditation & exercise habits, improve my personal relationships, and develop my mindset around finances.
Atomic Habits by James Clear
Establishing good habits is hard and getting rid of bad habits is even harder. Atomic Habits goes through how to shift your mindset and approach to habits. Making little actions add up to building better habits. I personally finished this at the end of 2020, and it had a profound impact on how my life progressed in 2021. Using methods described in this book, I was able to hit goals that I had set out in the beginning of the year and construct a morning routine in small increments that has made me a better person today.
Think Like a Monk by Jay Shetty
Jay Shetty tells his story of his progression from a regular life before college to becoming a Monk and then taking those teachings to improve a normal adult life. I found this book to be very useful since it gave me an entirely different perspective than what I was used to. In my opinion, one of the most powerful ways to grow personally is to learn from different perspectives. This perspective showed me the power of the mind. Your mindset can have a large impact on your daily life.
I credit this book to getting me to establish a daily meditation routine. I do a breathing meditation every morning for 20 minutes to start off my day. I found that was the right amount of time for me to get into a good focused mental state and that may vary for you.
Subtle Art of Not Giving a F*ck by Mark Manson
Despite the title, this book is actually about focusing on what you should actually care about. I found the writing style to be as-if a friend of mine was telling me a story and it was very entertaining. There are important lessons within this book that tie into understanding what is important to you and what to spend your mental capacity on.
Happy Money by Ken Honda
Over the years, I've struggled in my relationship with money. I found myself focusing on it much more than I felt I should have. If this resonates with you, I highly recommend this book. Ken gives a different perspective on how to mentally approach your relationship with money.
Rich Dad Poor Dad by Robert Kiyosaki
If I'm being honest, I found this book way later in life than I would have liked. "Rich Dad Poor Dad" is the best personal finance book I have read to get started. There's quite a bit of finance books that are very technical and give you specific approaches that feel as though you're reading a school textbook. This book does not feel that way. He goes through his experiences as a child and stories associated that build into lessons at the end of each chapter. It's a book that I highly recommend for those that want to level up their personal finance journey.
These are just 5 books that have transformed my life in the past few years. I hope that these can help you as well in your personal transformation journey!